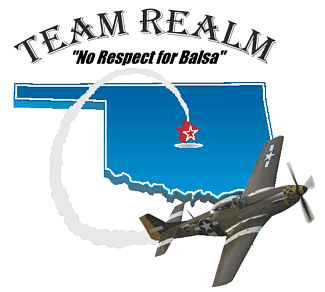 Remember to always hit your browser refresh or reload button or
hit the F5 key to get the lastest updates on this page...!!!
Club Events
The Host Club for the Annual 'OK WarBirds'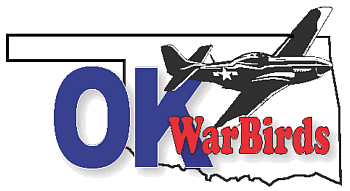 June 27 - 28, 2014
Sign up at the RC FlightDeck Event listing

View the Flyer


Team Realm's
The 'Wolfe Field' Inaugural Fun-Fly - July 5 - 6, 2013
(Video)


4th Annual Team Realm Fall Fun-Fly - Sept 28 - 29, 2013

(Flyer) (GPS) (Video 1) (Video 2) (Video 3)


1st Annual Team Realm 'Wolfe Field' R/C SwapMeet - Oct 26, 2013

(Flyer) (GPS)





Let your State and the Nation Know About Your R/C Events..!!

RC FlightDeck - A Premier, Free R/C Event Listing Service